Office

PUBLIC INVITATION TO PARTICIPATE IN THE PUBLIC SALE OF THE UNIT BUSINESS CENTRE IN LJUBLJANA, ŽELEZNA CESTA 18

New
Basic data
| | |
| --- | --- |
| Code | JAVNO POVABILO ZA UDELEŽBO V POSTOPKU JAVNE PRODAJE ZAKLJUČENE CELOTE POSLOVNEGA CENTRA V LJUBLJANI, ŽELEZNA CESTA 18 |
| Type | Office |
| Region | Central Slovenia |
| Address | Železna cesta 18 |
| Town | Ljubljana |
| Year of construction | 1992 |
| Area | 8.312,80 m2 |
| Purpose of the property | Sell |
| Sales method | Owned Real Estate |
| Sales process | Collecting non-binding offers |
The company PRO-REM d.o.o. – in liquidation, Čopova ulica 3, 1000 Ljubljana (hereinafter: the Seller), hereby invites on its own behalf and for its own account the interested public to participate in the process of selling the UNIT consisting of the real estate with the commercial designation "BUSINESS CENTRE IN LJUBLJANA, ŽELEZNA CESTA 18" and the office furniture owned by the Seller.
More info: 
Priloge k javnemu povabilu:
* PRO-REM d.o.o. - in liquidation, attempts to provide correct and up-to-date information, however, there is a possibility of errors in the entry of data into advertisements. Users are advised to verify the accuracy of the data before making any decision on the basis of the information published in the advertisement. PRO-REM d.o.o. - in liquidation, reserves the right to change the information in the advertisement at any time without prior notice and / or agreement of users.
Do you need more information?
Dejan Ozimek will be in charge of the property and will see to your needs and work to answer all of your questions.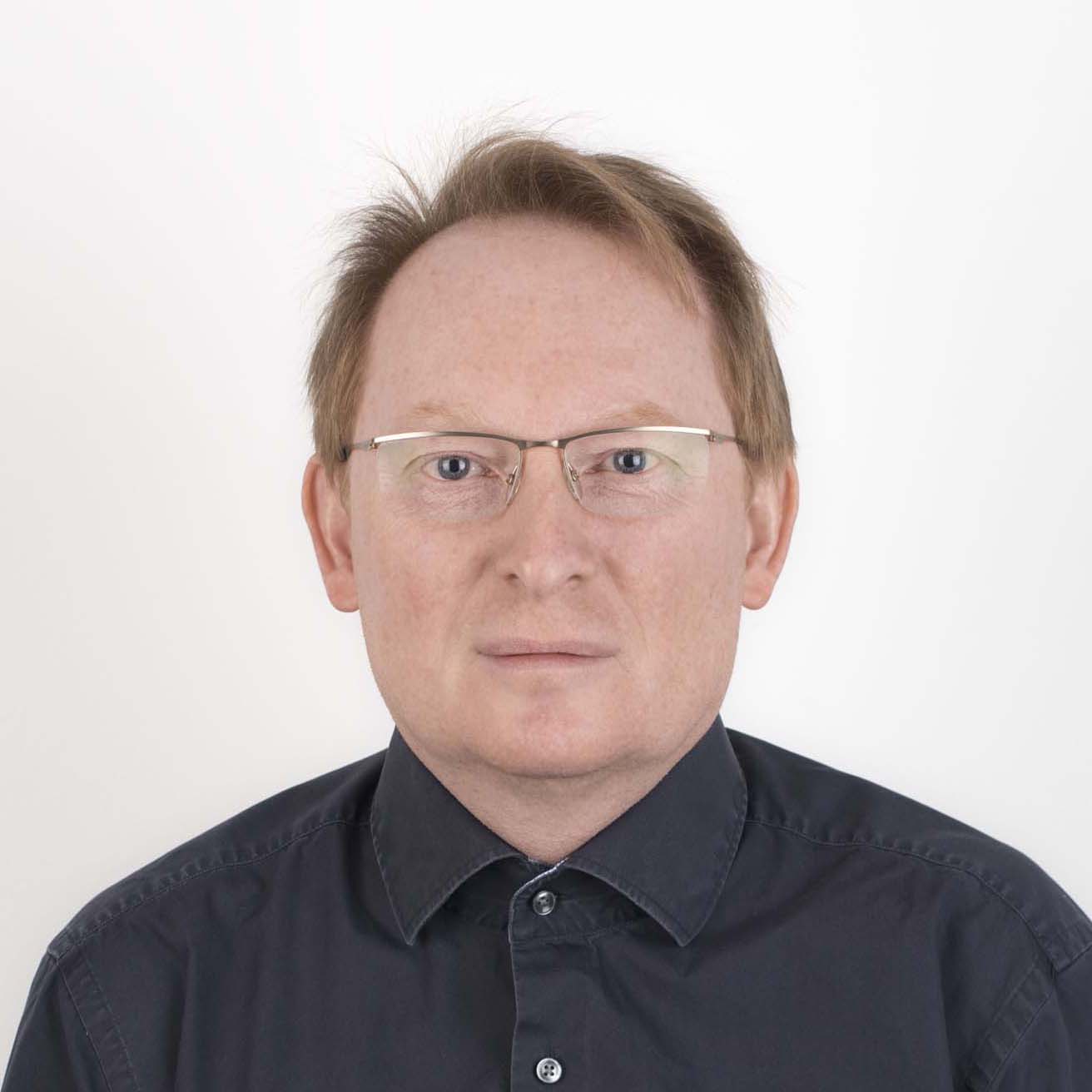 Dejan Ozimek
Asset Manager
00 386 1 586 29 13
00 386 51 303 307
Information that you have provided, will be used exclusively for the purpose of business communication. Learn more about in our privacy policy.
Similar property