Apartments

Stanovanjska hiša Velika Polana
Basic data
| | |
| --- | --- |
| Code | 1020 |
| Type | Apartments |
| Region | Mura |
| Address | Brezovica 9 |
| Town | Velika Polana |
| Year of construction | 2002 |
| Area | 158,93 m2 |
| Purpose of the property | Sell |
| Sales method | Owned Real Estate |
| Price | Price negotiable |
In the village of Brezovica in Prekmurje we sell a residential house size of 158.93 m2 on an independent building area of 2,622 m2. The Apartment house is completed only in the ground floor. The Attic is not finished. The façade of the building is not constructed. Access to the facility is from local road. A former owner with a family lives in the building.
Do you need more information?
Tomaž Ojo will be in charge of the property and will see to your needs and work to answer all of your questions.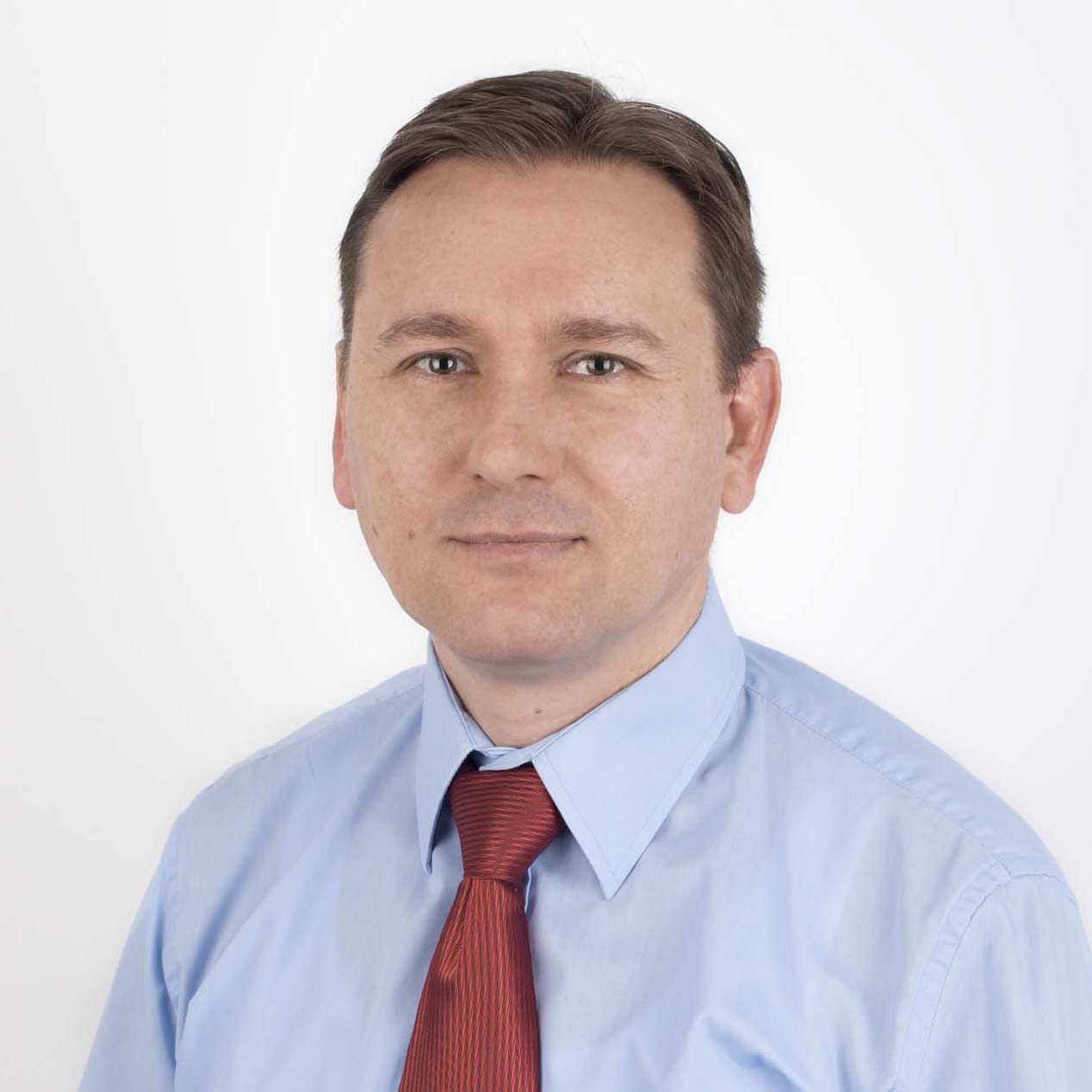 Tomaž Ojo
Asset manager
+386 1 586 29 06
+386 51 693 233
Information that you have provided, will be used exclusively for the purpose of business communication. Learn more about in our privacy policy.
Similar property