Office

PUBLIC INVITATION TO SUBMIT A BINDING BID FOR ŽELEZNA CESTA 18, LJUBLJANA

New
Basic data
| | |
| --- | --- |
| Code | 10 2021 ŽC JP |
| Type | Office |
| Region | Central Slovenia |
| Address | Železna cesta 18 |
| Town | Ljubljana |
| Year of construction | 1992 |
| Area | 8.385,50 m2 |
| Energy class | 43 kWh/m2a |
| Purpose of the property | Sell |
| Sales method | Owned Real Estate |
| Sales process | Zbiranje zavezujočih ponudb |
| Price | Price negotiable |
The company S-REAM d.o.o., Ljubljana, Čopova ulica 3, 1000 Ljubljana, invites interested public to submit Biding offer for purchase of the property "BUSINESS CENTER in LJUBLJANA, Železna cesta 18, 1000 Ljubljana"
PRO-REM d.o.o. - in liquidation, Čopova ulica 3, 1000 Ljubljana is the owner of the property, which is by power of attorney managed by S-REAM d.o.o. Ljubljana. Subject to sale is partially equipped business centre, which in nature represents building built in 1992. comprising of office premises with an ancillary areas including 57 parking spaces in the sublevel followed by two conference rooms (one with 50 seats, the other with 30 seats) as well as fully equipped kitchen with a small restaurant. Overall GFA of ​​subject property is 8.385,50 m2 (4B+GF+M+6F+T).
More info
ANNEXES:
* Annex 1 General Power of Attorney;
*Annex 2 Brief description with basic information;
*Annex 5 Client identification;
*Annex 5-1 Client identification;
*Annex 5-2 Client identification;
* PRO-REM d.o.o. - in liquidation, attempts to provide correct and up-to-date information, however, there is a possibility of errors in the entry of data into advertisements. Users are advised to verify the accuracy of the data before making any decision on the basis of the information published in the advertisement. PRO-REM d.o.o. - in liquidation, reserves the right to change the information in the advertisement at any time without prior notice and / or agreement of users.
Do you need more information?
Dejan Ozimek will be in charge of the property and will see to your needs and work to answer all of your questions.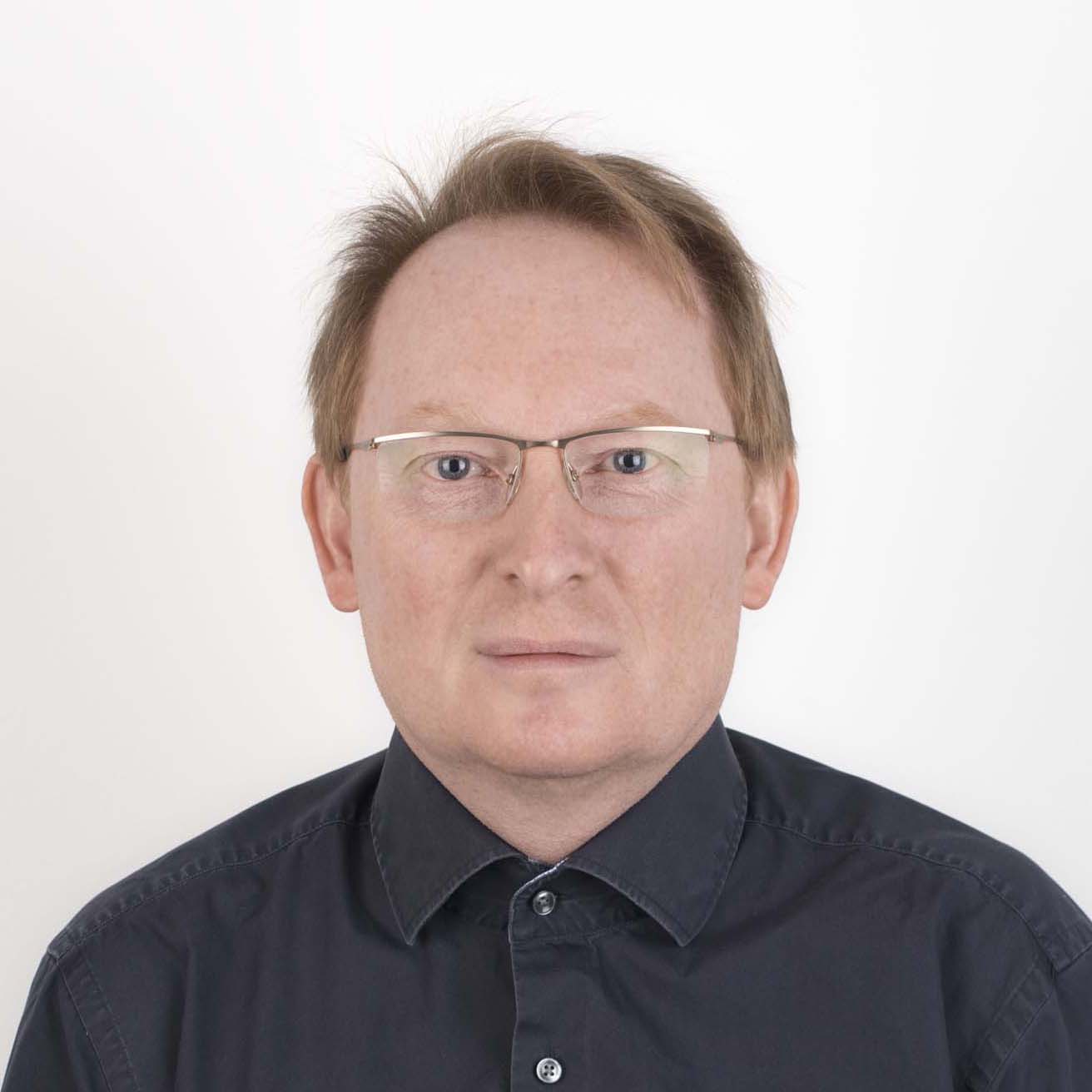 Dejan Ozimek
Asset Manager
00 386 1 586 29 13
00 386 51 303 307
Information that you have provided, will be used exclusively for the purpose of business communication. Learn more about in our privacy policy.
Similar property