Apartments

Stanovanje Slovenj Gradec Tomšičeva
Basic data
| | |
| --- | --- |
| Code | Stanovanje Slovenj Gradec Tomšičeva |
| Type | Apartments |
| Region | Carinthia |
| Address | Tomšičeva 5 |
| Town | Slovenj Gradec |
| Year of construction | 1976 |
| Area | 57,50 m2 |
| Purpose of the property | Sell |
| Sales method | Owned Real Estate |
| Price | Price negotiable |
V Slovenj Gradcu prodamo dvosobno stanovanje v večstanovanjskem objektu na naslovu Tomšičeva 5. Objekt je etažnosti K+P+4, zgrajen leta 1976. Leta 2013 je bila obnovljena streha in leta 2017 je bila izdelana nova fasada, ter zamenjano vsa okna. Stanovanje se nahaja v pritličju in je lepo vzdrževano in ohranjeno. Stanovanju pripada tudi kletna shramba. 
Do you need more information?
Tomaž Ojo will be in charge of the property and will see to your needs and work to answer all of your questions.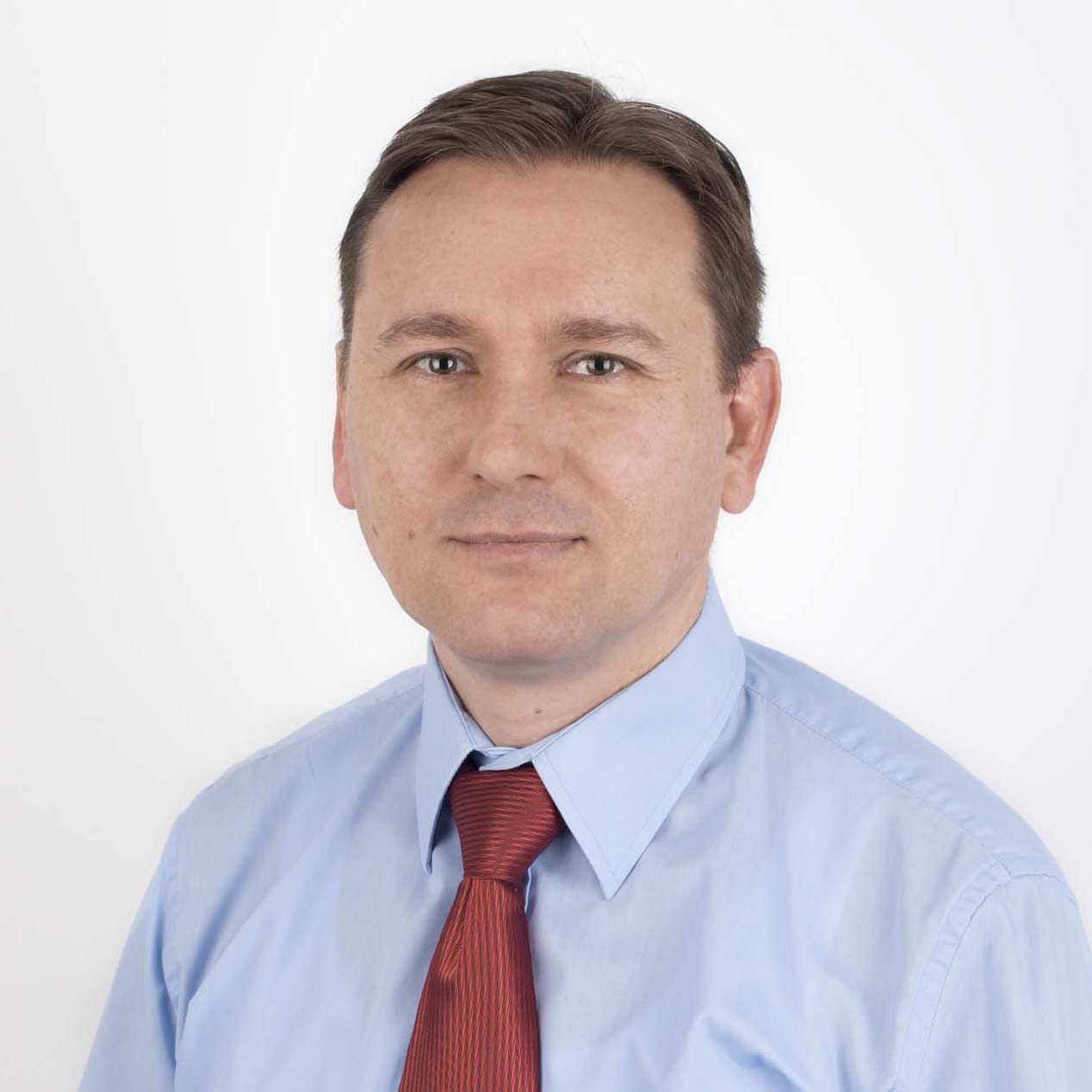 Tomaž Ojo
Asset manager
+386 1 586 29 06
+386 51 693 233
Information that you have provided, will be used exclusively for the purpose of business communication. Learn more about in our privacy policy.
Similar property