Apartments

Stanovanje na Kovaški ulici 11 v Muti

New
Basic data
| | |
| --- | --- |
| Code | Stanovanje na Kovaški ulici 11 v Muti |
| Type | Apartments |
| Region | Carinthia |
| Address | Kovaška ulica 11 |
| Town | Muta |
| Year of construction | 1988 |
| Area | 60,80 m2 |
| Purpose of the property | Sell |
| Sales method | Owned Real Estate |
| Price + VAT | 66.000 € + 2% DPN |
Stanovanje se nahaja v 1. nadstropju večstanovanjskega objekta in obsega hodnik, kuhinjo z jedilnico, sobo, dnevno sobo, kopalnico z wc-jem in balkon. K stanovanju pripada tudi kletna shramba. Stanovanje ima urejene vse priključke, ogrevanje je daljinsko in z radiatorji. Nameščeni so delilniki. Parkiranje je urejeno na skupnem parkirišču ob objektu. Površina stanovanja (GURS, 2021) znaša skupaj 60,80 m2, v kar je vključena kletna shramba v izmeri 6,00 m² in balkon v izmeri 6,00 m². Stanovanje je prazno in takoj vseljivo.  V prodajno ceno ni vključen pripadajoči davek, ki ga plača kupec.
Do you need more information?
Dejan Ozimek will be in charge of the property and will see to your needs and work to answer all of your questions.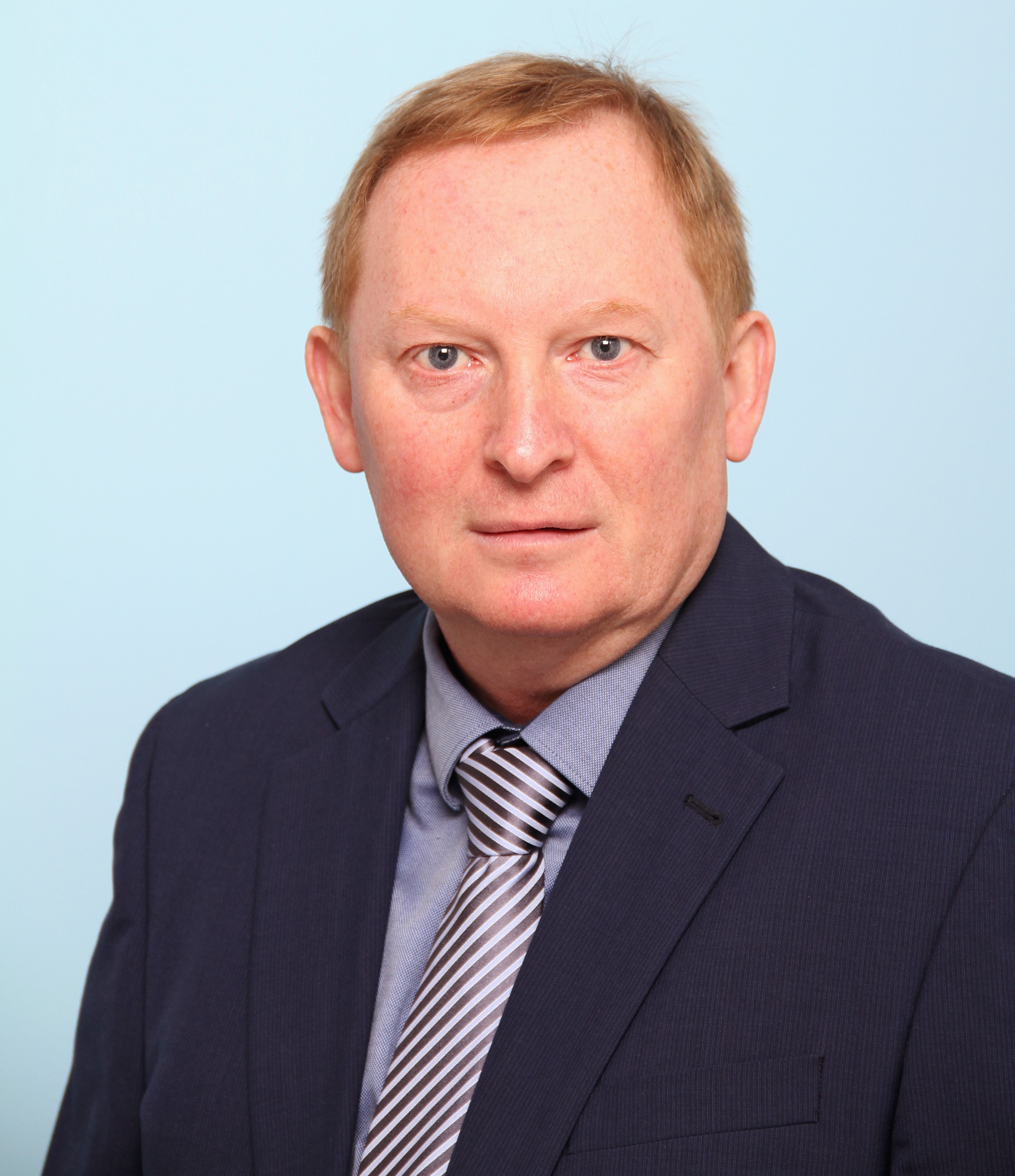 Dejan Ozimek
Asset Manager
00 386 1 586 29 13
00 386 51 303 307
Information that you have provided, will be used exclusively for the purpose of business communication. Learn more about in our privacy policy.
Similar property