Hotels/Leisure

Hotel Oltra

Sold
Basic data
| | |
| --- | --- |
| Code | Hotel Oltra, Jadranska cesta 86, Ankaran |
| Type | Hotels/Leisure |
| Region | Coastal–Karst |
| Address | Jadranska cesta 86 |
| Town | Ankaran |
| Year of construction | 1900 |
| Area | 2.185,00 m2 |
| Energy class | 77 kWh/m2a |
| Purpose of the property | Sell |
| Sales method | Owned Real Estate |
| Price | Sold |
The Oltra Hotel is a boutique "lifestyle hotel" located in the heart of Mediterranean nature and in a beautiful and quiet location between Ankaran and Italian seaside town of Muggia. It is very close to the Trieste airport. Oltra is a 3-star hotel with 20 fully equipped rooms, 6 suites, three restaurants, a bar, wellness area and an entertainment club. It is located 200 m from the seaside and a short walk from the town of Ankaran.
With its 2,185.10 m2 it offers plenty of space for Hotel guests, it has its own little park for relaxation and a large terrace. The rooms are fully equipped, wellness area provides guests with comfort and care and there is also an entertainment club for extra fun. The surroundings are perfect for walks along the sea or for short hikes in the vineyard hills behind the hotel.
Do you need more information?
Jovica Jakovac will be in charge of the property and will see to your needs and work to answer all of your questions.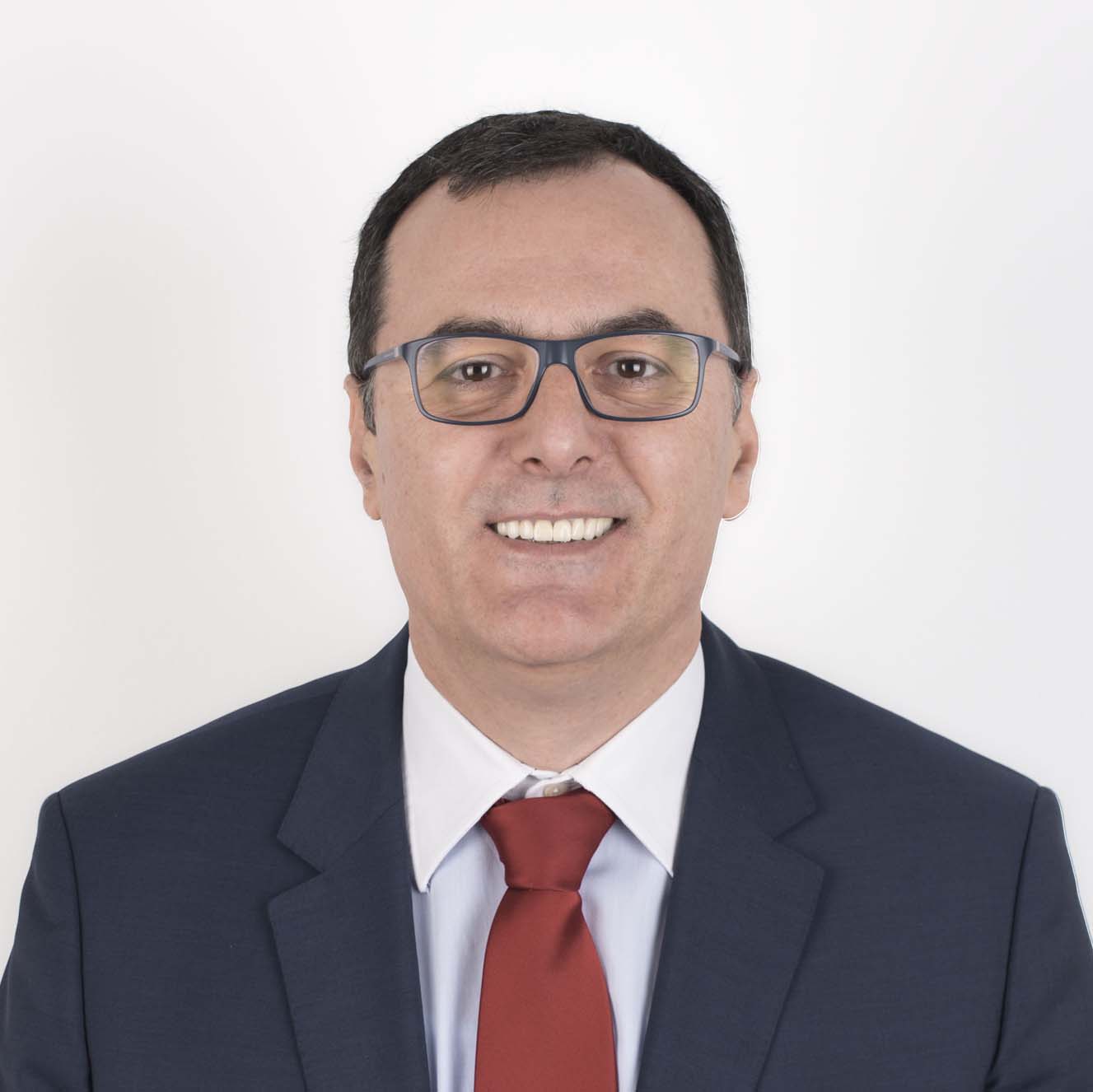 Jovica Jakovac
General Manager
00 386 1 476 52 60
00386 41 307 759
Information that you have provided, will be used exclusively for the purpose of business communication. Learn more about in our privacy policy.