Basic data
| | |
| --- | --- |
| Code | Poslovni objekt, Liminjanska 117, Lucija |
| Type | Office |
| Region | Coastal–Karst |
| Address | Liminjanska 117 |
| Town | Lucija |
| Year of construction | 2003 |
| Area | 1.460,73 m2 |
| Energy class | B1 21 kWh/m2a |
| Purpose of the property | Sell |
| Sales method | Owned Real Estate |
Predmet prodaje je večji neopremljen poslovni prostor v skupni izmeri 1.460,73 m2,  ki v naravi predstavlja  poslovni prostor št. 2 v 1. nadstropju objekta zgrajenega leta 2003, etažnosti P+1, v izmeri 1.364,00 m2 (celotna zgornja etaža) in vhodno avlo z dvigalom v pritličju objekta v izmeri 96,73 m2 na naslovu Liminjanska cesta 117, Lucija, 6320 Portorož.  Prostor je bil v uporabi za gostinsko dejavnost kot nočni klub.
 * Kupec je lahko  le  pravna oseba, ki kupuje nepremičnino kot davčni zavezanec, ima veljavno slovensko identifikacijsko številko za DDV, skladno z zakonom ZDDV-1 in bo z nepremičnino opravljal dejavnost od katere ima pravico do odbitka vstopnega DDV
* Cena je informativna oz. pričakovana. Oglas ne zavezuje lastnika k prodaji nepremičnine oz. sprejetju prejete ponudbe.
* Ta oglas ni ponudba za sklenitev pogodbe, temveč samo vabilo k izkazu interesa za nakup nepremičnine. V primeru izkazanega zadostnega interesa za nakup nepremičnine lahko prodajalec po lastni presoji prosto prodaja nepremičnino ali izvede postopek z javnim povabilom. 
* PRO-REM d.o.o. – v likvidaciji,  si prizadeva za navedbo pravilnih in posodobljenih informacij, kljub temu pa obstaja možnost napak pri vnosu podatkov v oglase. Uporabnikom svetujemo, da pred sprejetjem kakršnekoli odločitve na podlagi informacij, objavljenih v oglasu, pri prodajalcu preverijo točnost podatkov. PRO-REM d.o.o. – v likvidaciji,  si pridržuje pravico do sprememb informacij v oglasu kadarkoli brez predhodnega obvestila in/ali strinjanja uporabnikov.
Do you need more information?
Dejan Ozimek will be in charge of the property and will see to your needs and work to answer all of your questions.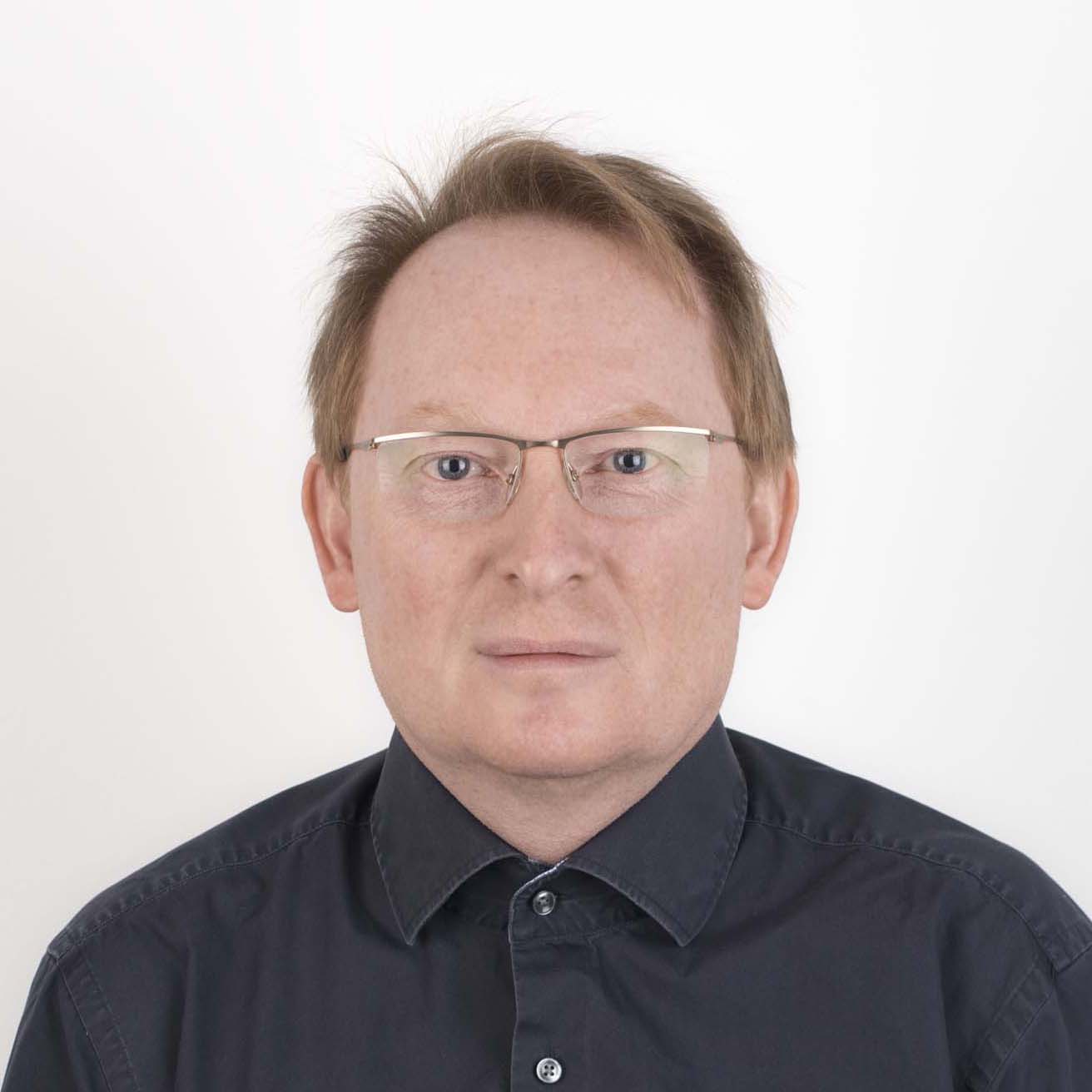 Dejan Ozimek
Asset Manager
00 386 1 586 29 13
00 386 51 303 307
Information that you have provided, will be used exclusively for the purpose of business communication. Learn more about in our privacy policy.
Similar property