Office

Poslovna stavba Seidlova cesta 3 Novo mesto

New
Basic data
| | |
| --- | --- |
| Code | Poslovna stavba Seidlova cesta 3 Novo mesto |
| Type | Office |
| Region | Southeast Slovenia |
| Address | Seidlova cesta 3 |
| Town | Novo mesto |
| Year of construction | 1978 |
| Area | 4.615,40 m2 |
| Energy class | 114kWh/m2a |
| Purpose of the property | Sell |
| Sales method | Owned Real Estate |
| Sales process | Collecting non-binding offers |
| Price | Price negotiable |
Predmet prodaje je večja poslovna stavba v osnovi zgrajena leta 1978, v skupni velikosti 4.615,40m2, po podatkih GURS, uporabne površine 3.864,80m2. Objekt je etažnosti K+P+5N, in stoji na zemljišču površine 1.716,00m2, po podatkih GURS, na naslovu Seidlova cesta 3, 8000 NOVO MESTO. Poslovni objekt se nahaja na križišču glavnih prometnic  v samem centru Novega mesta.V pritličju se nahaja bančna poslovalnica NLB d.d. V zgornjih nadstropjih se nahajajo pisarniški prostori, ki so delno oddani v najem. Nepremičnina se prodaja po načelu videno-kupljeno.
Energetska izkaznica: dovedena energija: 114kWh/m2a
Kontakt in informacije:
NOVO MESTO-Poslovna stavba-NAPRODAJ
* Cena je informativna oz. pričakovana. Oglas ne zavezuje lastnika k prodaji nepremičnine oz. sprejetju prejete ponudbe.
*V prodajno ceno ni vključen pripadajoči davek, ki ga plača kupec.
* Ta oglas ni ponudba za sklenitev pogodbe, temveč samo vabilo k izkazu interesa za nakup nepremičnine. V primeru izkazanega zadostnega interesa za nakup nepremičnine lahko prodajalec po lastni presoji prosto prodaja nepremičnino ali izvede postopek z javnim povabilom.
* S-REAM d.o.o., Ljubljana, si prizadeva za navedbo pravilnih in posodobljenih informacij, kljub temu pa obstaja možnost napak pri vnosu podatkov v oglase. Uporabnikom svetujemo, da pred sprejetjem kakršnekoli odločitve na podlagi informacij, objavljenih v oglasu, pri prodajalcu preverijo točnost podatkov. S-REAM d.o.o., Ljubljana, si pridržuje pravico do sprememb informacij v oglasu kadarkoli brez predhodnega obvestila in/ali strinjanja uporabnikov.
Vljudno vas vabimo, da si celoten portfelj nepremičnin ogledate na naši spletni strani:  www.nlbrealestate.com.
Do you need more information?
Dejan Ozimek will be in charge of the property and will see to your needs and work to answer all of your questions.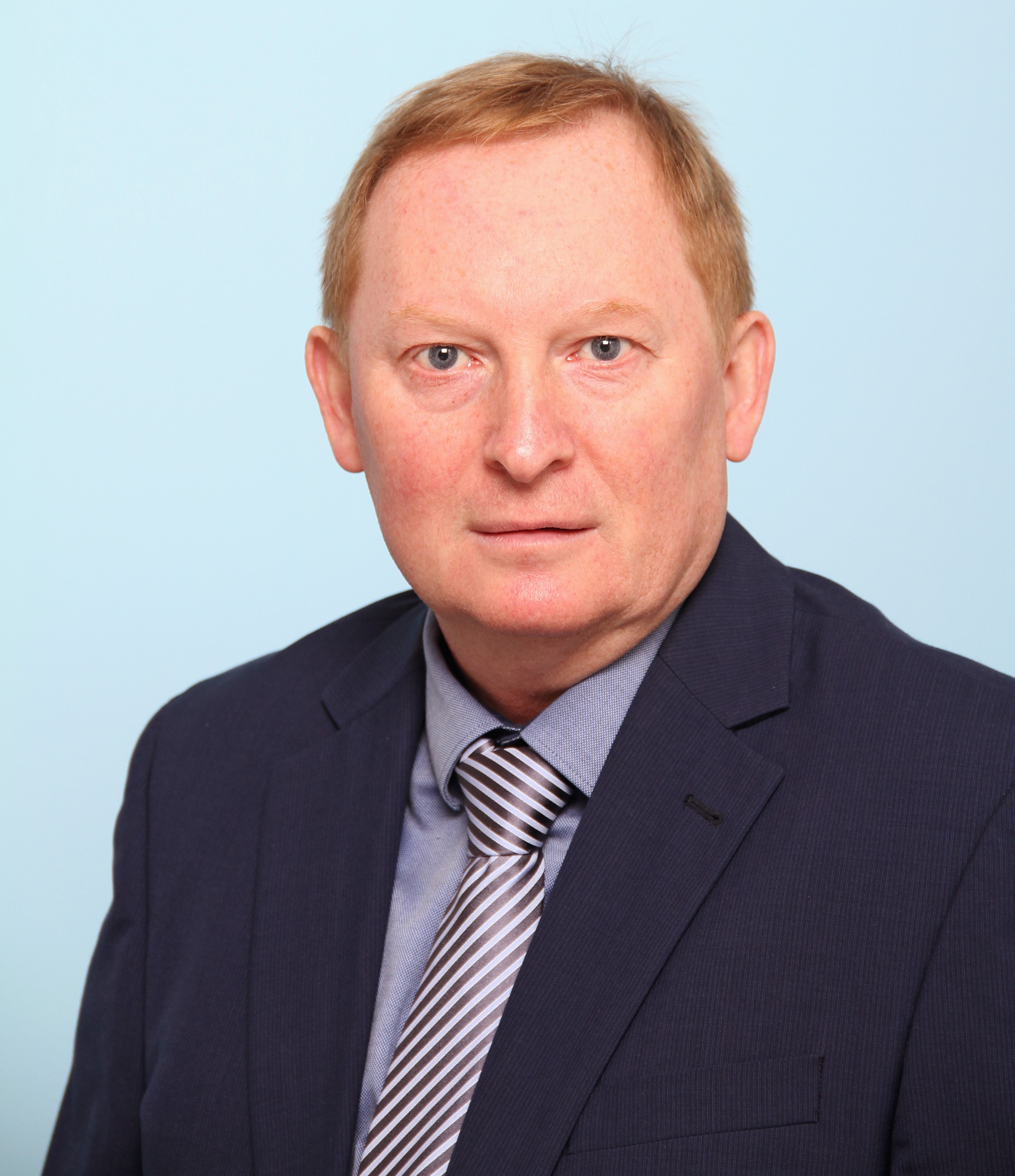 Dejan Ozimek
Asset Manager
00 386 1 586 29 13
00 386 51 303 307
Information that you have provided, will be used exclusively for the purpose of business communication. Learn more about in our privacy policy.
Similar property