Office

Office premises "Kare A"

Sold
Basic data
| | |
| --- | --- |
| Code | Pisarniški prostori "Kare A", Koroška cesta 21, Kranj |
| Type | Office |
| Region | Upper Carniola |
| Address | Koroška cesta 21, Kranj |
| Town | Kranj |
| Year of construction | 2007 |
| Area | 1.386,00 m2 |
| Energy class | C 85 kWh/m2a |
| Purpose of the property | Sell |
| Sales method | Owned Real Estate |
| Price | Sold |
The real estate in question includes part of a commercial building with the appurtenant functional land. The premises on the ground, first and second floors are owned by PRO-REM. The total surface area of the aforementioned premises is 1,386.30 m2. Five parking spaces in the basement garage are included.
Offices are located on all floors. In addition to offices, each floor has functional areas (women's and men's bathrooms) and common areas (hallways). The main staircase is located near the building's main entrance. The majority of office space is carpeted, while the bathroom floors are covered with ceramic tiling. The flooring in common areas and the stairway is from high-quality, natural polished stone. The outside areas comprise walkways and a driveway in front of the building, which are paved in part with stone slabs and in part with asphalt and edged with kerbs. Parking for employees and visitors is clearly marked and located in the building's basement.
The premises are partially occupied by tenants.
Do you need more information?
Dejan Ozimek will be in charge of the property and will see to your needs and work to answer all of your questions.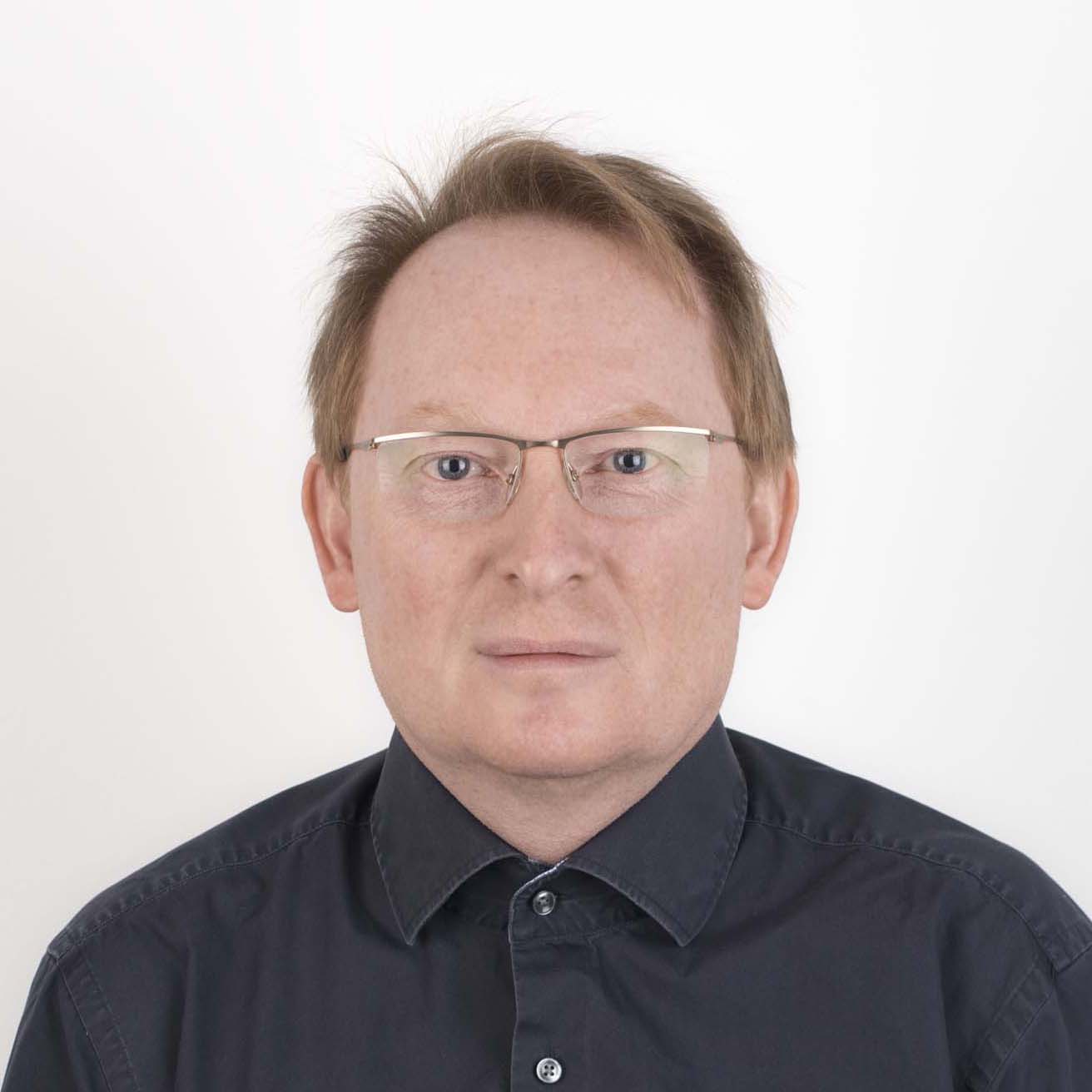 Dejan Ozimek
Asset Manager
00 386 1 586 29 13
00 386 51 303 307
Information that you have provided, will be used exclusively for the purpose of business communication. Learn more about in our privacy policy.
Similar property