Hotels/Leisure

Restaurant

New
Basic data
| | |
| --- | --- |
| Code | Gostinski lokal, Kocljeva, Murska Sobota |
| Type | Hotels/Leisure |
| Region | Mura |
| Address | Kocljeva 1a |
| Town | Murska Sobota |
| Year of construction | 1998 |
| Area | 23,30 m2 |
| Energy class | E 132 kWh/m2a |
| Purpose of the property | Sell |
| Sales method | Owned Real Estate |
| Sales process | In agreement with the owner of the real estate |
| Price | Price negotiable |
V strogem centru Murske Sobote na mestni tržnici prodamo poslovni prostor v izmeri 23,30 m2, ki se nahaja v kletni pasaži. Poslovni prostor je opremljen s točilnim pultom in ima tudi manjše priročno skladišče.
* Ta oglas ni ponudba za sklenitev pogodbe, temveč samo vabilo k izkazu interesa za nakup nepremičnine. V primeru izkazanega zadostnega interesa za nakup nepremičnine lahko prodajalec po lastni presoji prosto prodaja nepremičnino ali izvede postopek z javnim povabilom. 
* PRO-REM d.o.o. – v likvidaciji,  si prizadeva za navedbo pravilnih in posodobljenih informacij, kljub temu pa obstaja možnost napak pri vnosu podatkov v oglase. Uporabnikom svetujemo, da pred sprejetjem kakršnekoli odločitve na podlagi informacij, objavljenih v oglasu, pri prodajalcu preverijo točnost podatkov. PRO-REM d.o.o. – v likvidaciji,  si pridržuje pravico do sprememb informacij v oglasu kadarkoli brez predhodnega obvestila in/ali strinjanja uporabnikov.
Do you need more information?
Dejan Ozimek will be in charge of the property and will see to your needs and work to answer all of your questions.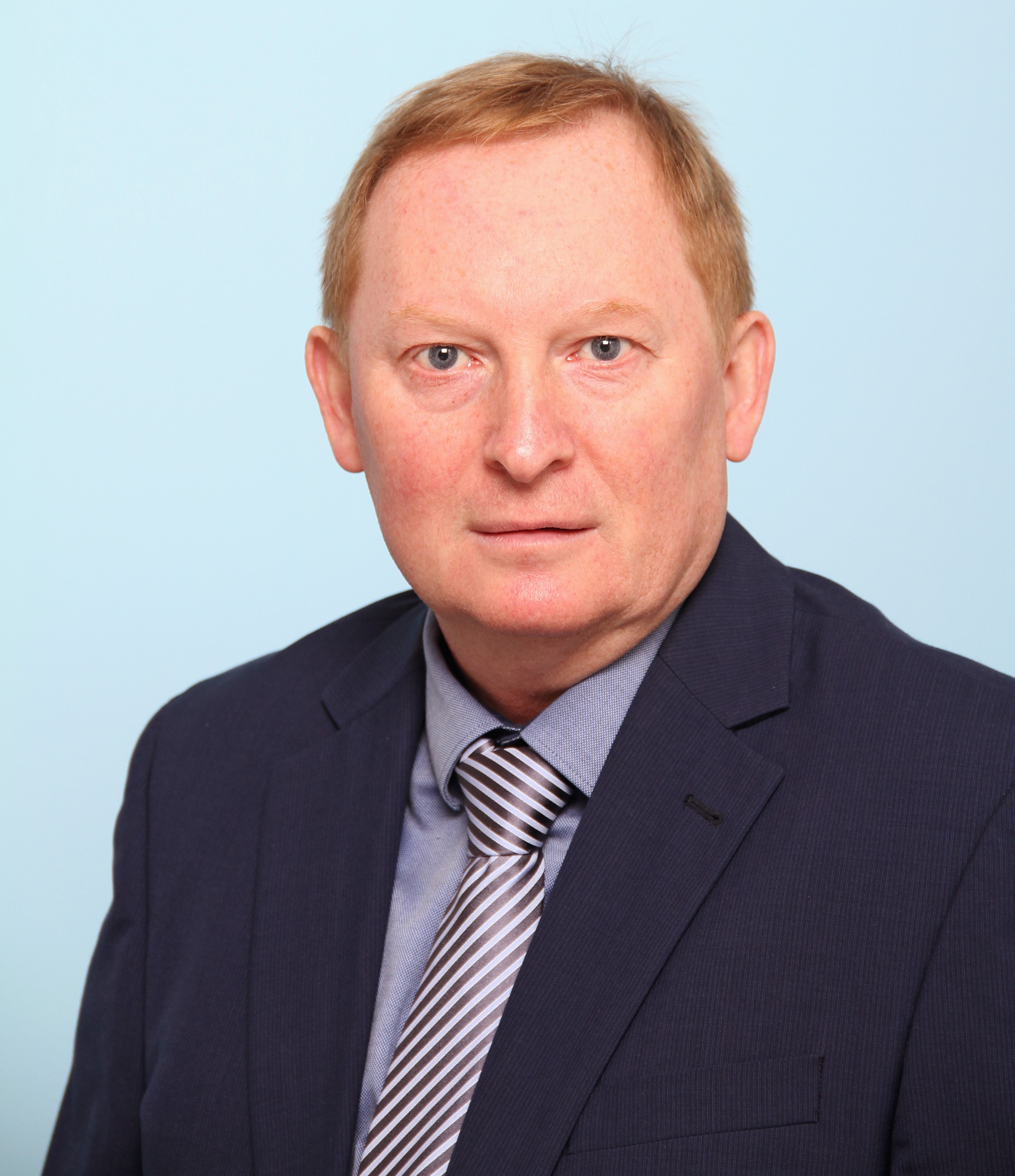 Dejan Ozimek
Asset Manager
00 386 1 586 29 13
00 386 51 303 307
Information that you have provided, will be used exclusively for the purpose of business communication. Learn more about in our privacy policy.